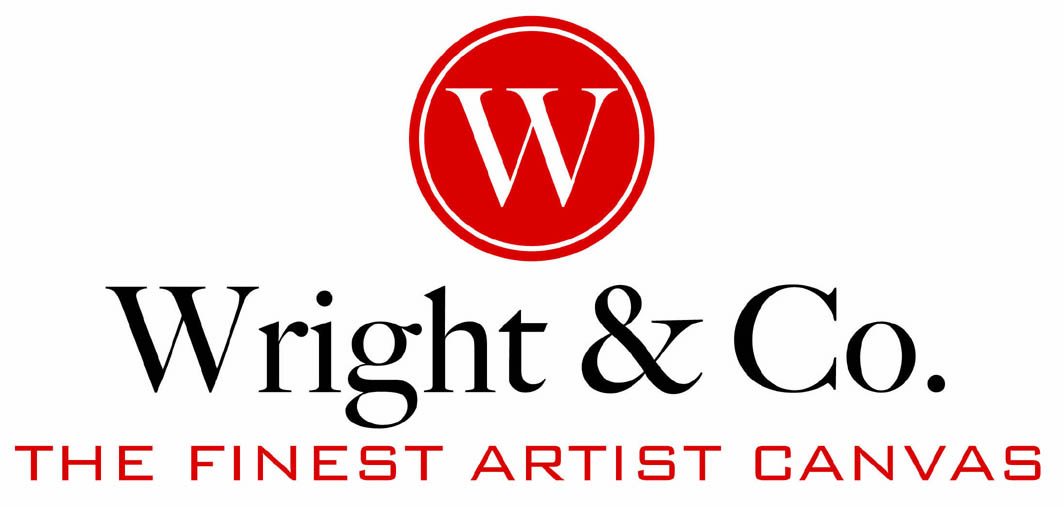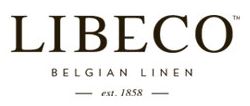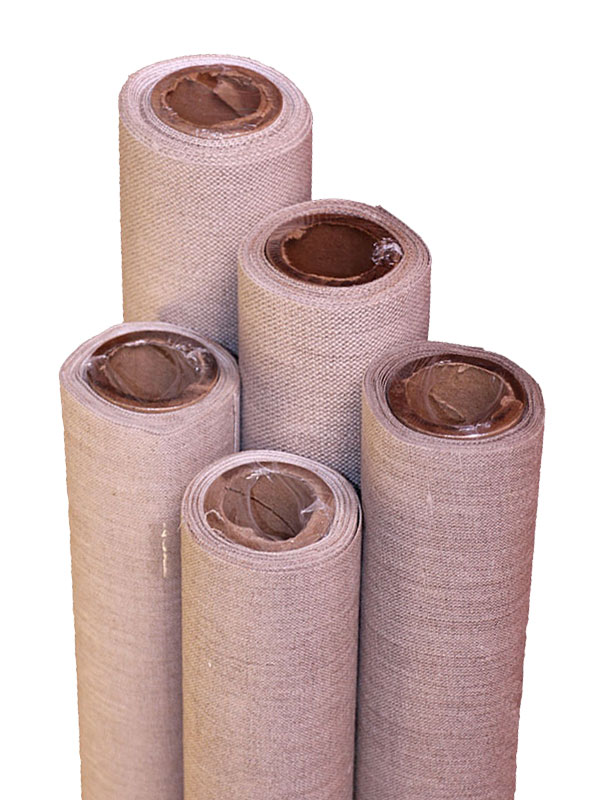 CreateART 100% Unprimed Pure Linen is our premium painting surface. It is available in a variety of weights either unprimed or triple acrylic primed in either black or white gesso (Click here to see primed linen options). Linen generally has a courser weave than cotton and is widely accepted as the industry standard for investment artwork.
| | |
| --- | --- |
| SKU | CALRUP |
| Brand | Libeco Lagae |
Be The First To Review This Product!
Help other CreateART users shop smarter by writing reviews for products you have purchased.
Purchase Items
SKU
Specifics
Qty / Price Each
LLR08UP10

Brand:
Libeco Lagae

Weight:
8oz

Metre / Roll:
10m x 2.16m

Surface:
Fine / Medium Tooth

Primer Colour:
Loomstate

LLR08UP50

Brand:
Libeco Lagae

Weight:
8oz

Metre / Roll:
50m x 2.16m

Surface:
Fine / Medium Tooth

Primer Colour:
Loomstate

LLR10UP10

Brand:
Libeco Lagae

Weight:
10oz

Metre / Roll:
10m x 2.16m

Surface:
Medium Tooth

Primer Colour:
Loomstate

LLR10UP50

Brand:
Libeco Lagae

Weight:
10oz

Metre / Roll:
50m x 2.16m

Surface:
Medium Tooth

Primer Colour:
Loomstate

LLR15UP50

Brand:
Libeco Lagae

Weight:
15oz

Metre / Roll:
50m x 2.16m

Surface:
Medium / Heavy Tooth

Primer Colour:
Loomstate

LR10UP10

Brand:
Wright & Co.

Weight:
10oz

Metre / Roll:
10m x 2.16m

Surface:
Medium Tooth

Primer Colour:
Loomstate

LR14UP10

Brand:
Wright & Co.

Weight:
14oz

Metre / Roll:
10m x 2.16m

Surface:
Medium / Heavy Tooth

Primer Colour:
Loomstate