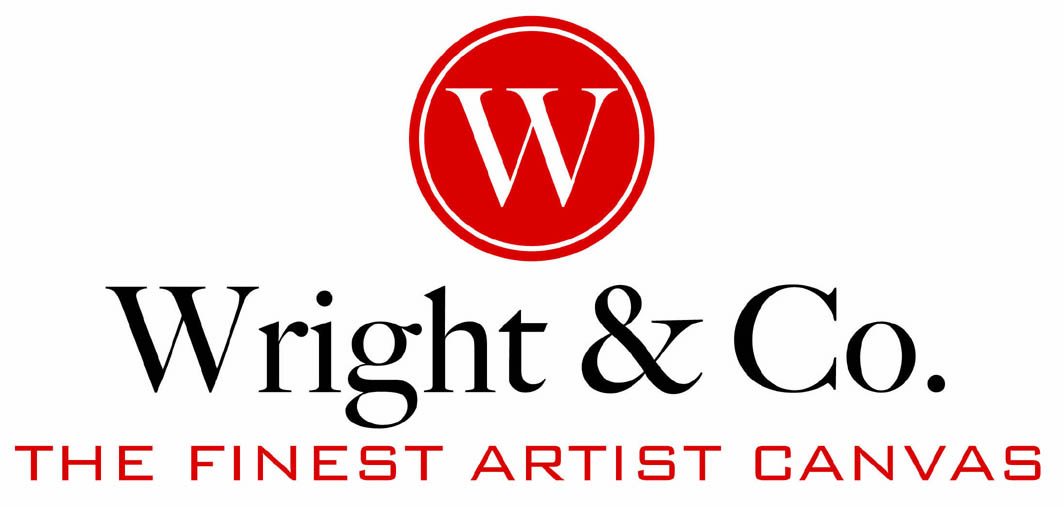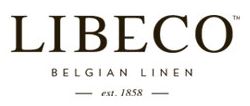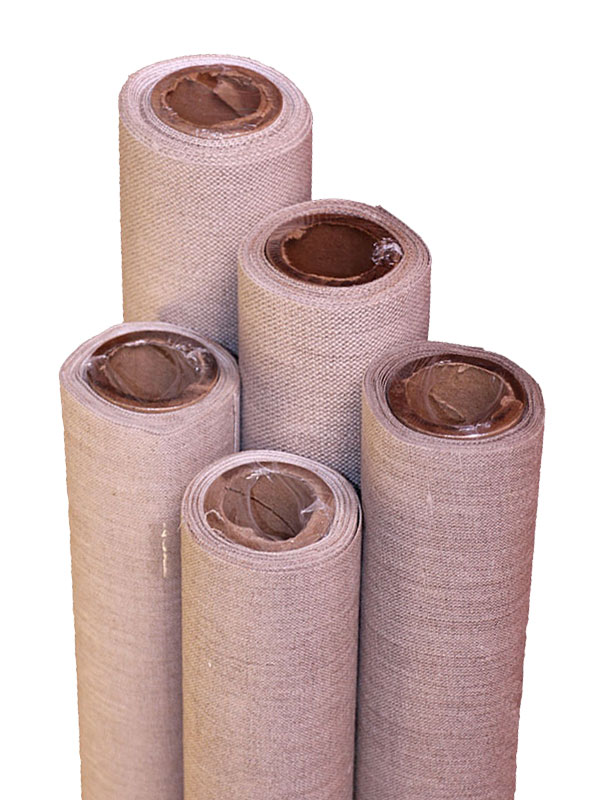 CreateART 100% Pure Linen is our premium painting surface. It is available in a variety of weights either unprimed or triple primed in either black gesso, white gesso or transparent primer. Linen generally has a courser weave than cotton, however with an ultra smooth gesso it is a pleasure to paint on. Linen is widely accepted as the industry standard for investment artwork.
Be The First To Review This Product!
Help other CreateART users shop smarter by writing reviews for products you have purchased.
Purchase Items
SKU
Specifics
Qty / Price Each
CALR500P10m

Brand:
CreateART

Weight:
10oz

Metre / Roll:
10m x 2.16m

Surface:
Fine/ Medium Tooth

Primer Colour:
White Gesso - 3 Coats

CALR500P25m

Brand:
CreateART

Weight:
10oz

Metre / Roll:
25m x 2.16m

Surface:
Fine/ Medium Tooth

Primer Colour:
White Gesso - 3 Coats

LR10TP10

Brand:
Wright & Co.

Weight:
10oz

Metre / Roll:
10m x 2.16m

Surface:
Medium Tooth

Primer Colour:
White Gesso - 3 Coats

CALR650P10m

Brand:
CreateART

Weight:
15oz

Metre / Roll:
10m x 2.16m

Surface:
Heavy/ Coarse Tooth

Primer Colour:
White Gesso - 3 Coats

CALR650P25m

Brand:
CreateART

Weight:
15oz

Metre / Roll:
25m x 2.16m

Surface:
Heavy/ Coarse Tooth

Primer Colour:
White Gesso - 3 Coats

CALR650P310m

Brand:
CreateART

Weight:
15oz

Metre / Roll:
10m x 3.20m

Surface:
Heavy/ Coarse Tooth

Primer Colour:
White Gesso - 3 Coats

LR14TP10

Brand:
Wright & Co.

Weight:
14oz

Metre / Roll:
10m x 2.16m

Surface:
Medium / Heavy Tooth

Primer Colour:
White Gesso - 3 Coats